Congratulations
You're Admitted and Ready to Enroll!
Knowledge is confidence. Degrees open doors. Now it's time to build YOUR future at South Dakota State University.
Next steps for 2020 students: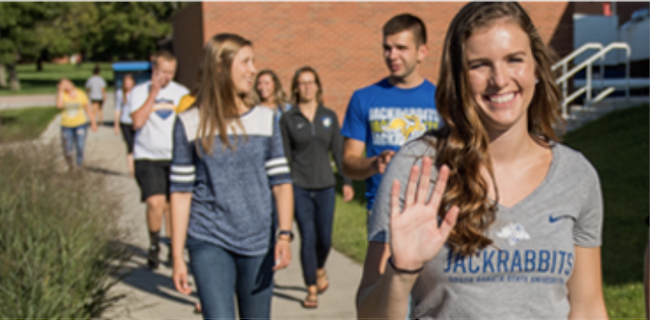 Face-to-face is where it's at! Take an in-depth campus tour to meet students, faculty and advisers in your field of study.
Schedule A Tour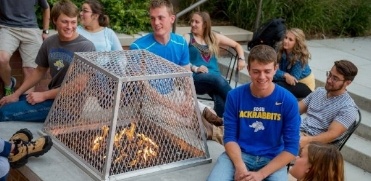 With 17 residence halls and 14 living/learning communities, new students have plenty of options. Apply early for more choices.
Housing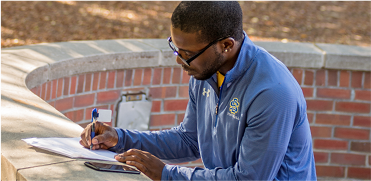 Not only is SDSU 25% more affordable**, approximately 9 out of 10 first-year, full-time students receive financial aid and scholarships, too.
Financial Aid
The Jackrabbit Spirit
You'll be challenged here. You'll be supported here. And you'll go farther once you leave here, because you chose to start here. Discover the difference at SDSU.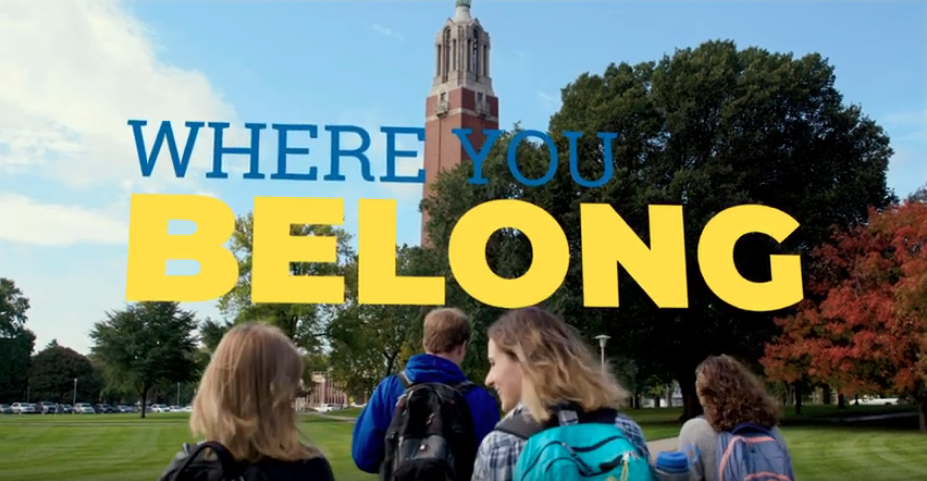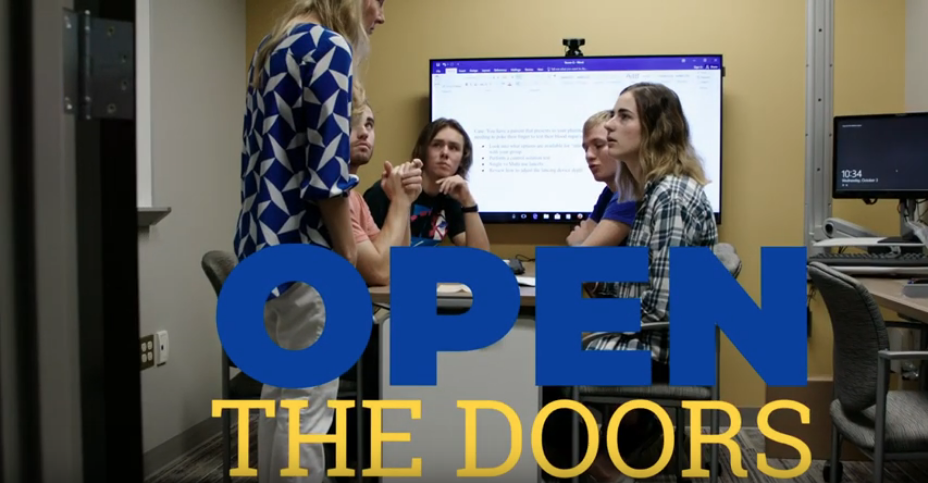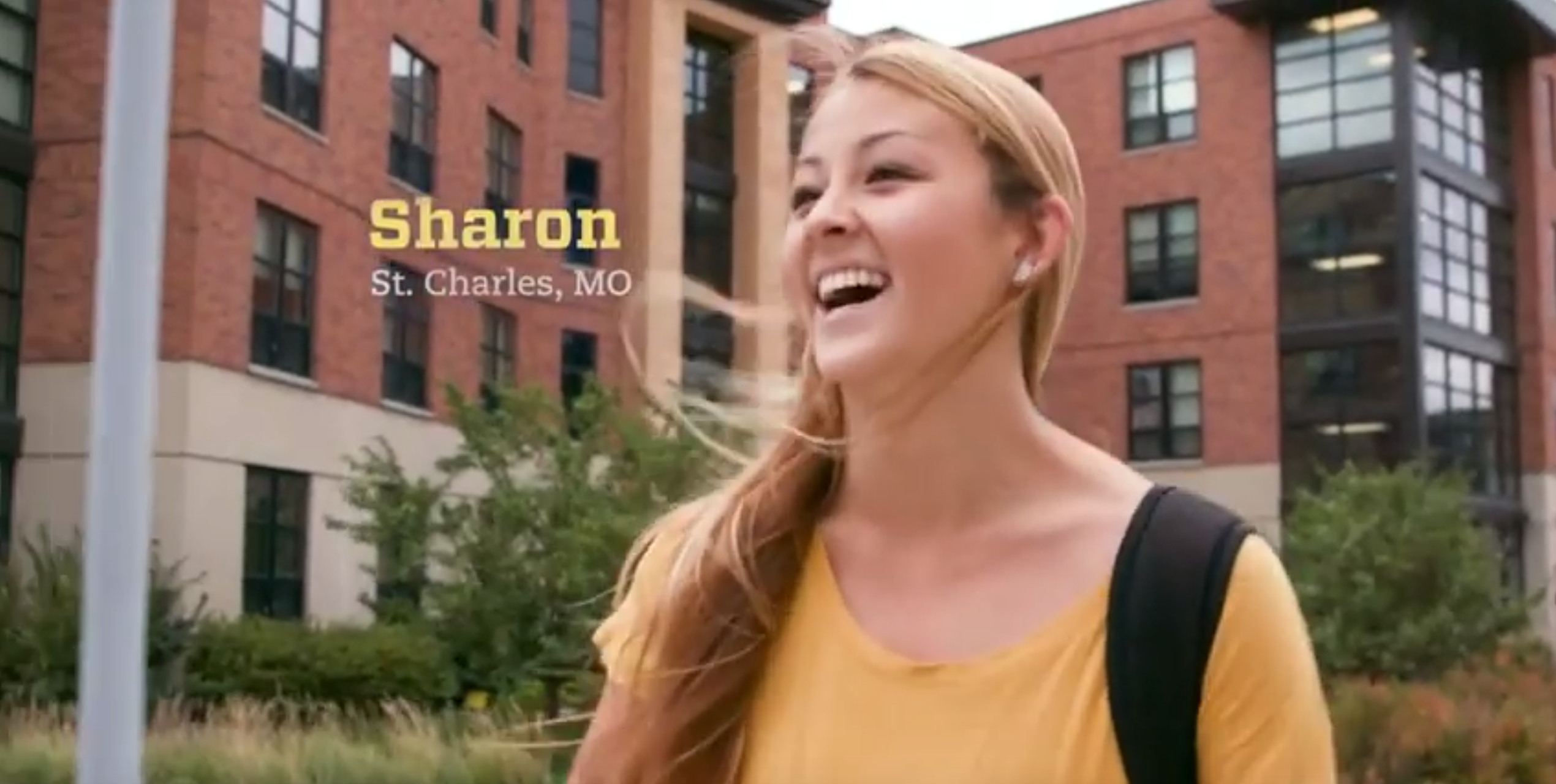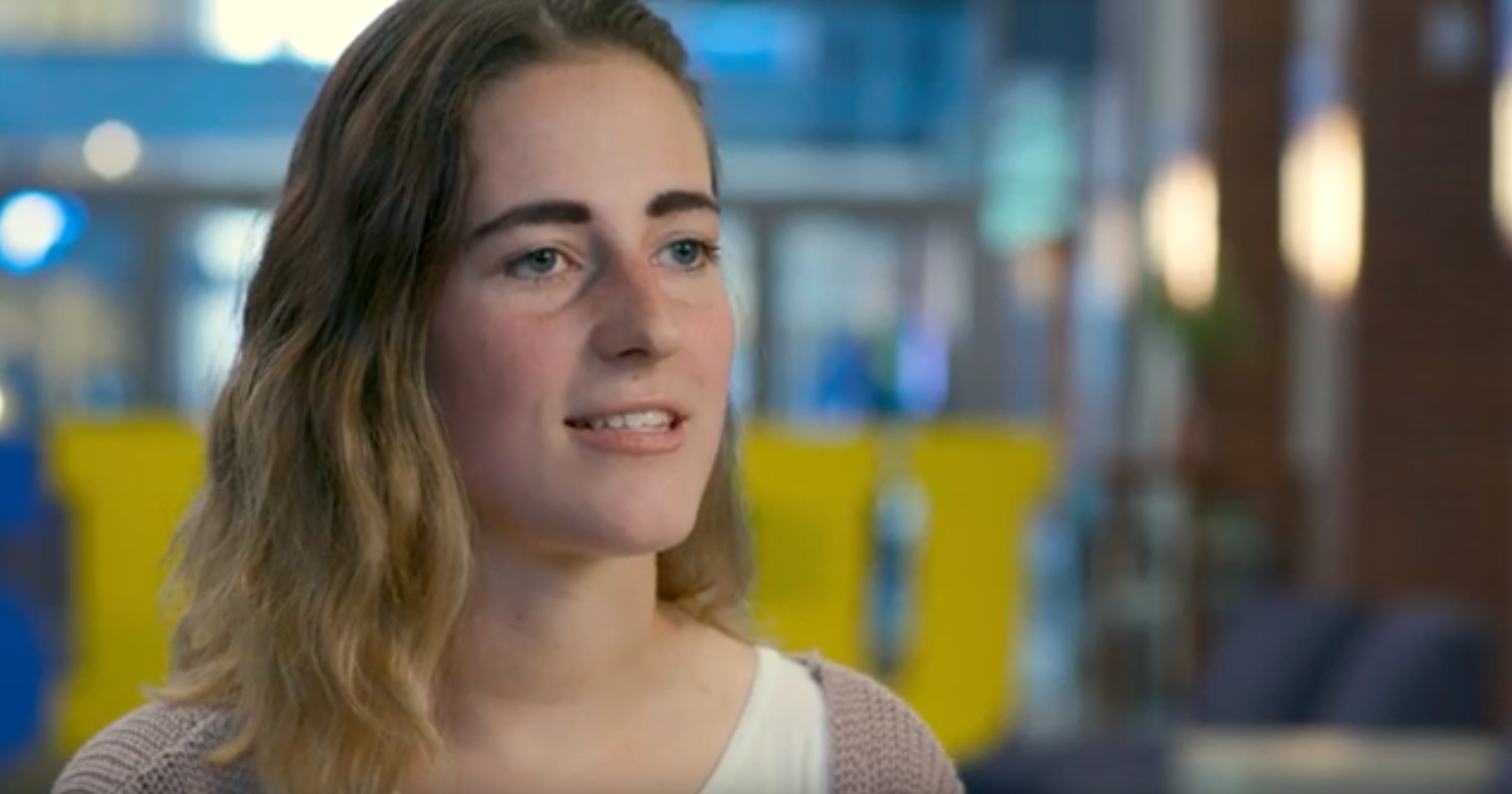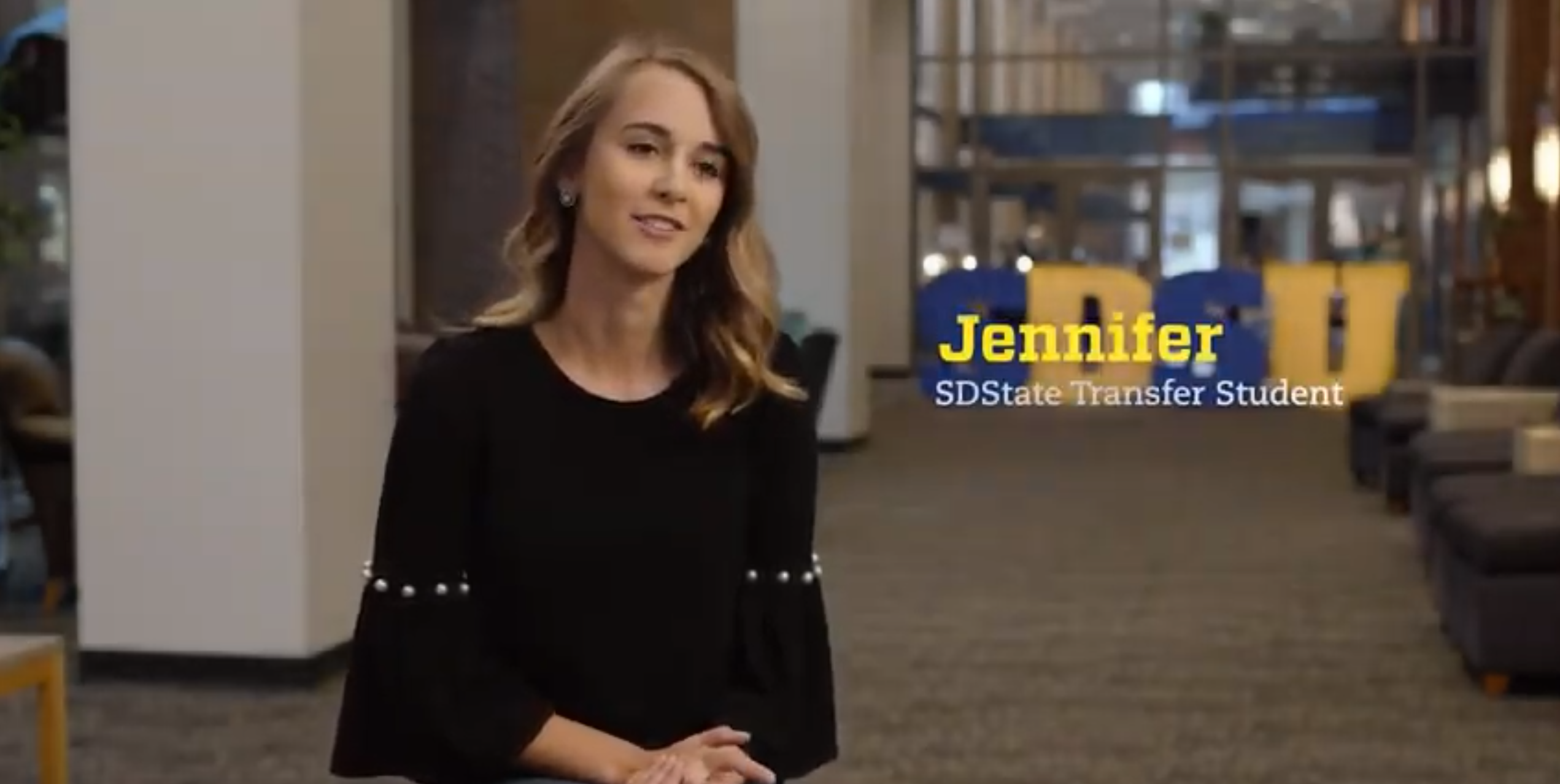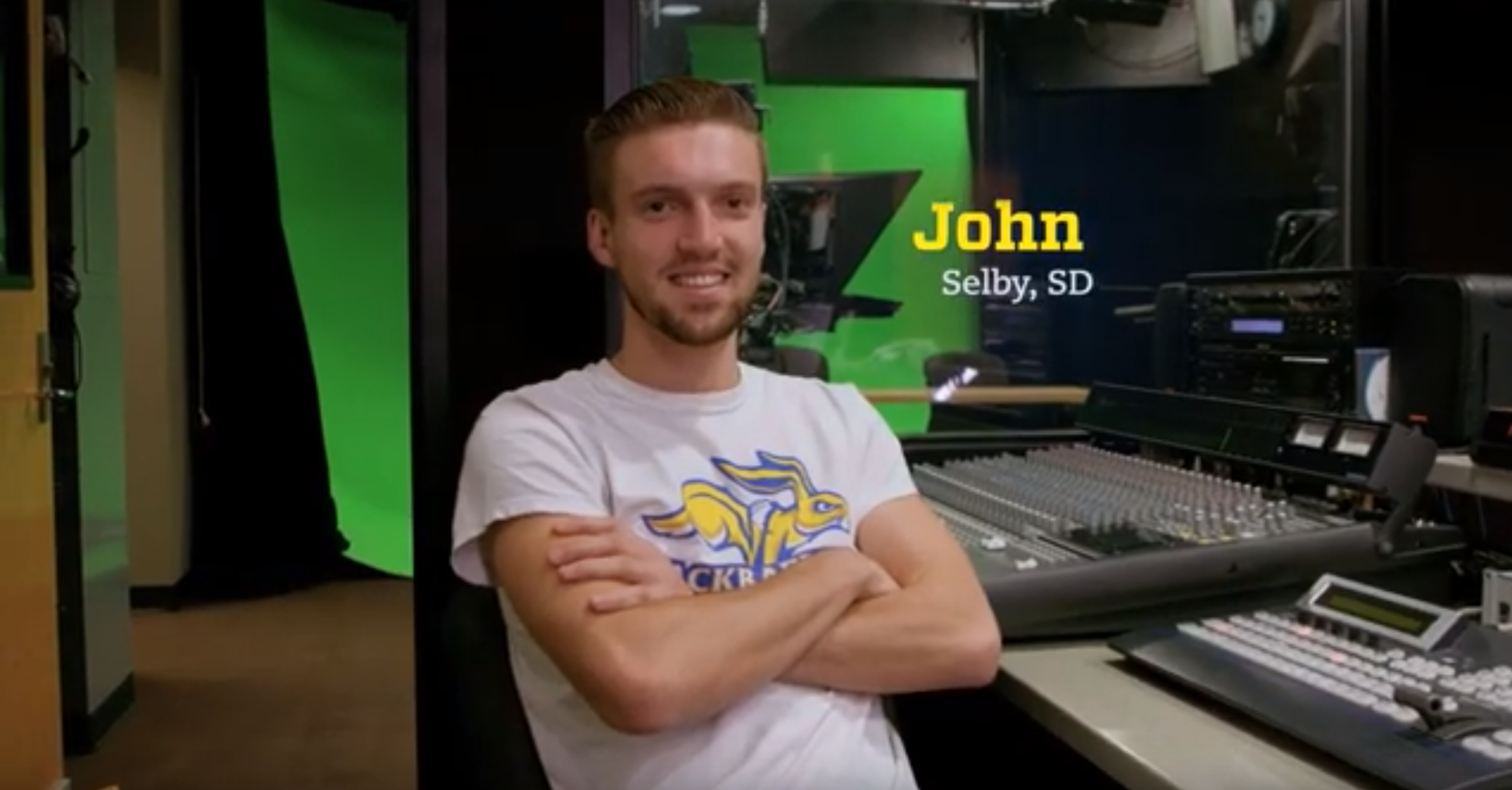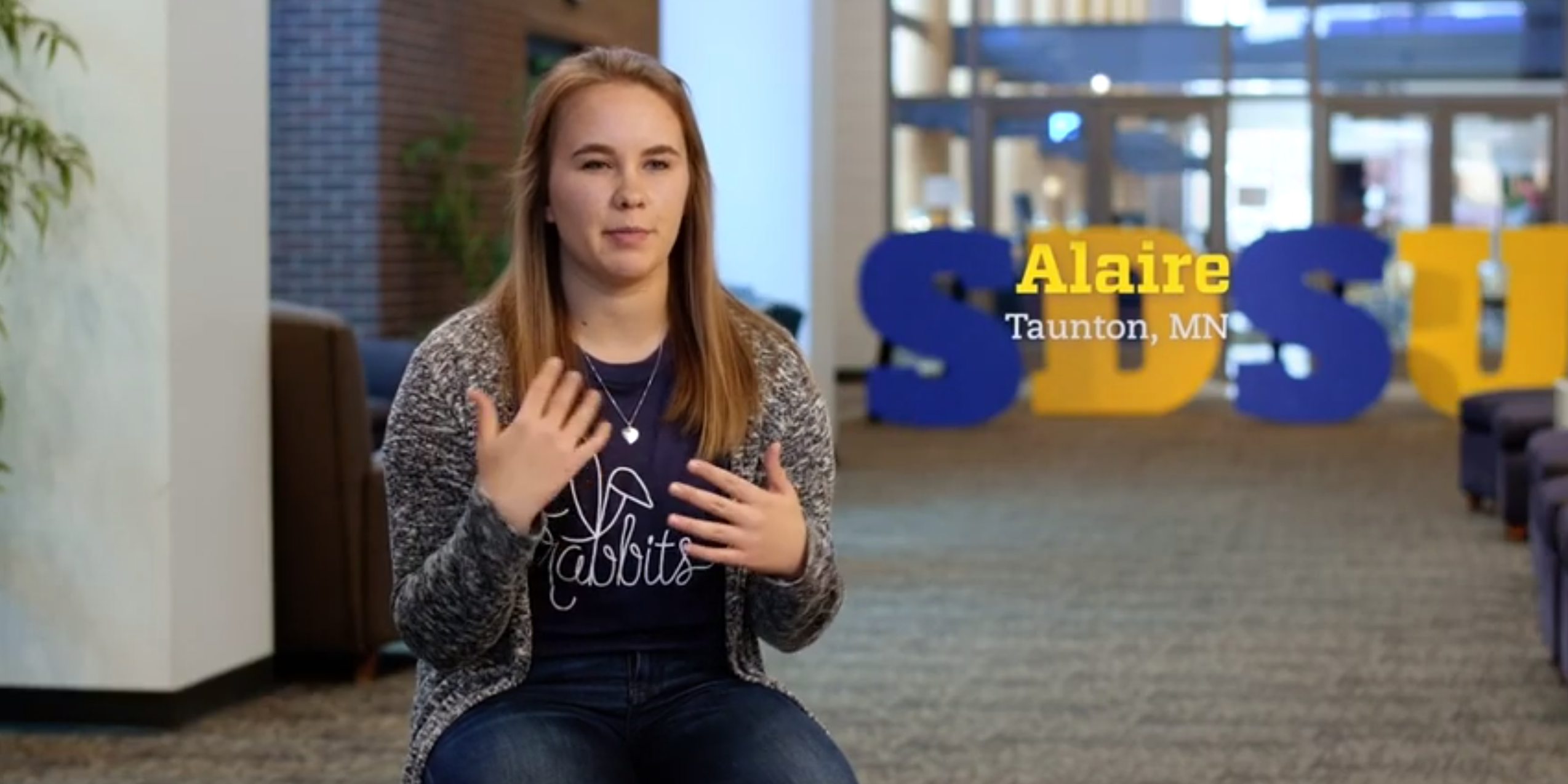 Welcome to your next home.
Brookings is an amazing place to live, study and start your career. It's a Top 10 College Town in the U.S. (Schools.com) - ranked a 2015 Safest College Town in the U.S. (Safewise.com) - and the first city in South Dakota to receive a Municipal Equality Index 100 Rating. Translation? You're going to love it here.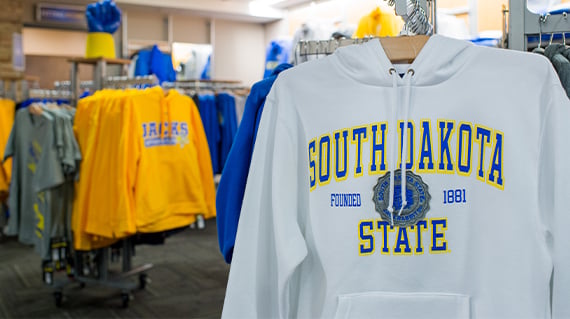 Show your Jackrabbit pride.
Celebrate your "admitted" status with new gear and clothing from Jackrabbit Central! It's a lifestyle.
Visit Jackrabbit Central
Bring Your Whole Self and Don't Hold Back
Did we mention how much fun you'll have at SDSU? Whether you're living it or posting about it, the #IAMAJACKRABBIT lifestyle stands out from the rest. Don't forget to tag your pics, too!