Congratulations
You're admitted and ready to enroll!
It's time to build your future at South Dakota's premier university.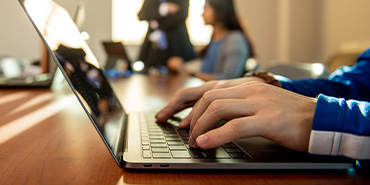 SDSU is committed to helping students find the resources available to help pay for college. The 2023-24 FAFSA is now available. Priority Submission Date is March 1, 2023.
LEARN MORE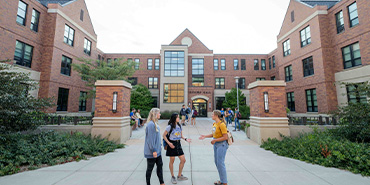 Roommate Group Selection opens February 1, 2023. Living-Learning Community Applications are due by April 16, 2023. Be among the first to apply for top-of-the-list preferences.
APPLY NOW
With more than 200 academic pathways and an 19.5-to-1 average student to faculty ratio, you'll get plenty of guidance and assistance at South Dakota State University. Brookings is where hard work becomes your life's work. When you become a Jackrabbit, world-class academics open big-time doors.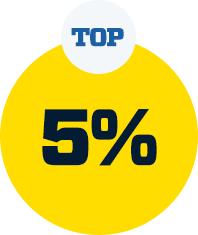 Nationally Best Value University*


College Town in the U.S. ***

Education Abroad Programs in 70 Countries

Best Bachelor's and Master's Degrees Offered in SD****
*College Factual 2021 **2017 College Board, Avg. Tuition Room & Board for In-State Public 4-Year University ***Schools.com ****University Headquarters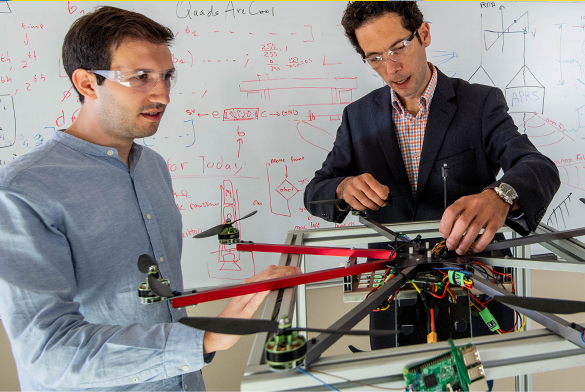 Prepare for a long-term career you'll love, at SDSU.
Earn nearly $15K more per year with a bachelor's degree.
Protect your potential during economic downturns.


find your value
The Jackrabbit Spirit
You'll be challenged here. You'll be supported here. And you'll go farther once you leave here, because you chose to start here. Discover the difference at SDSU.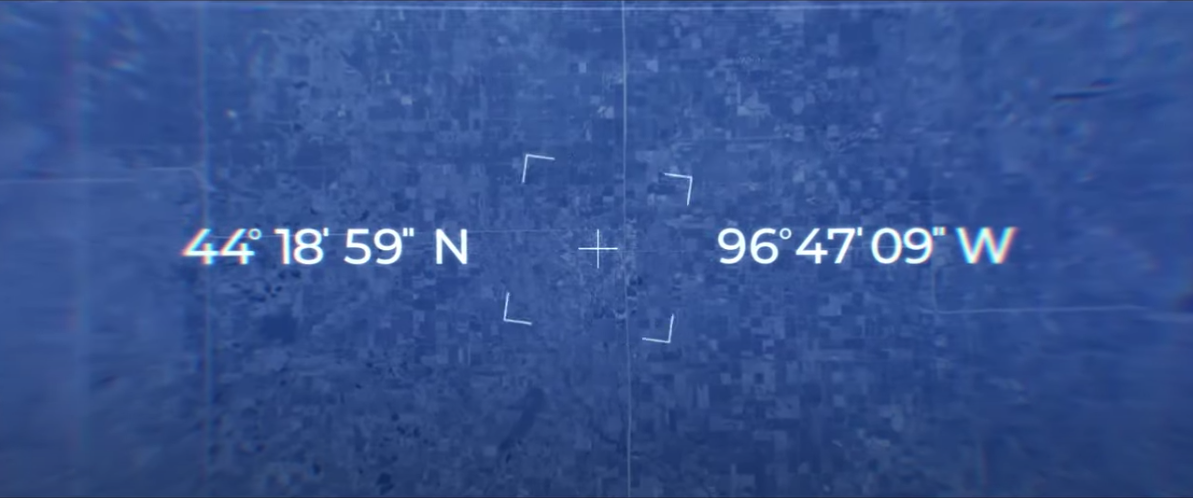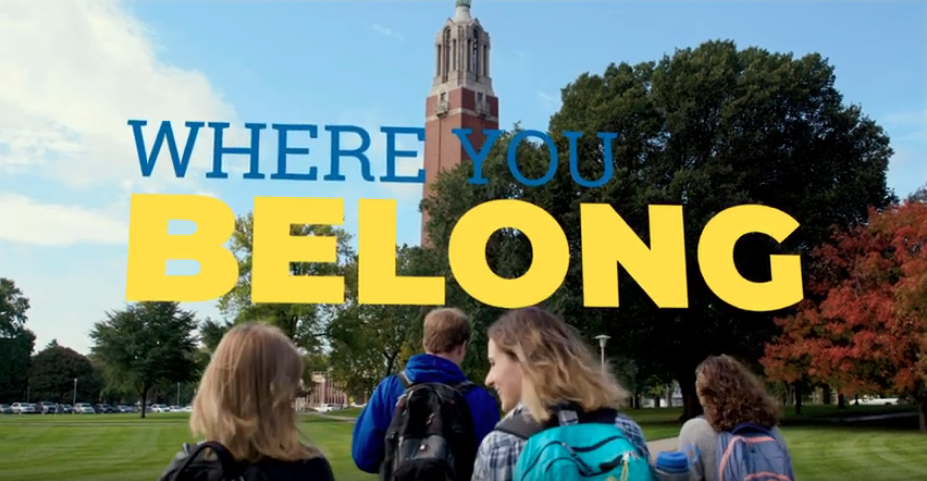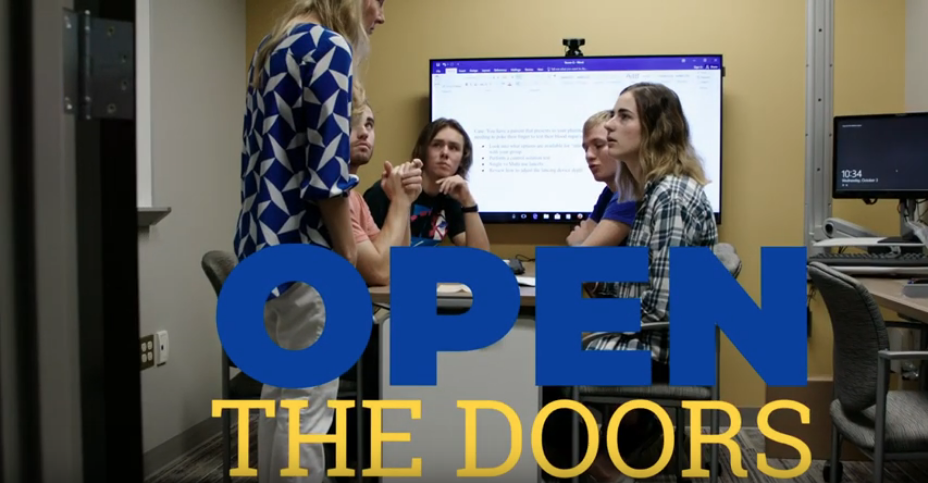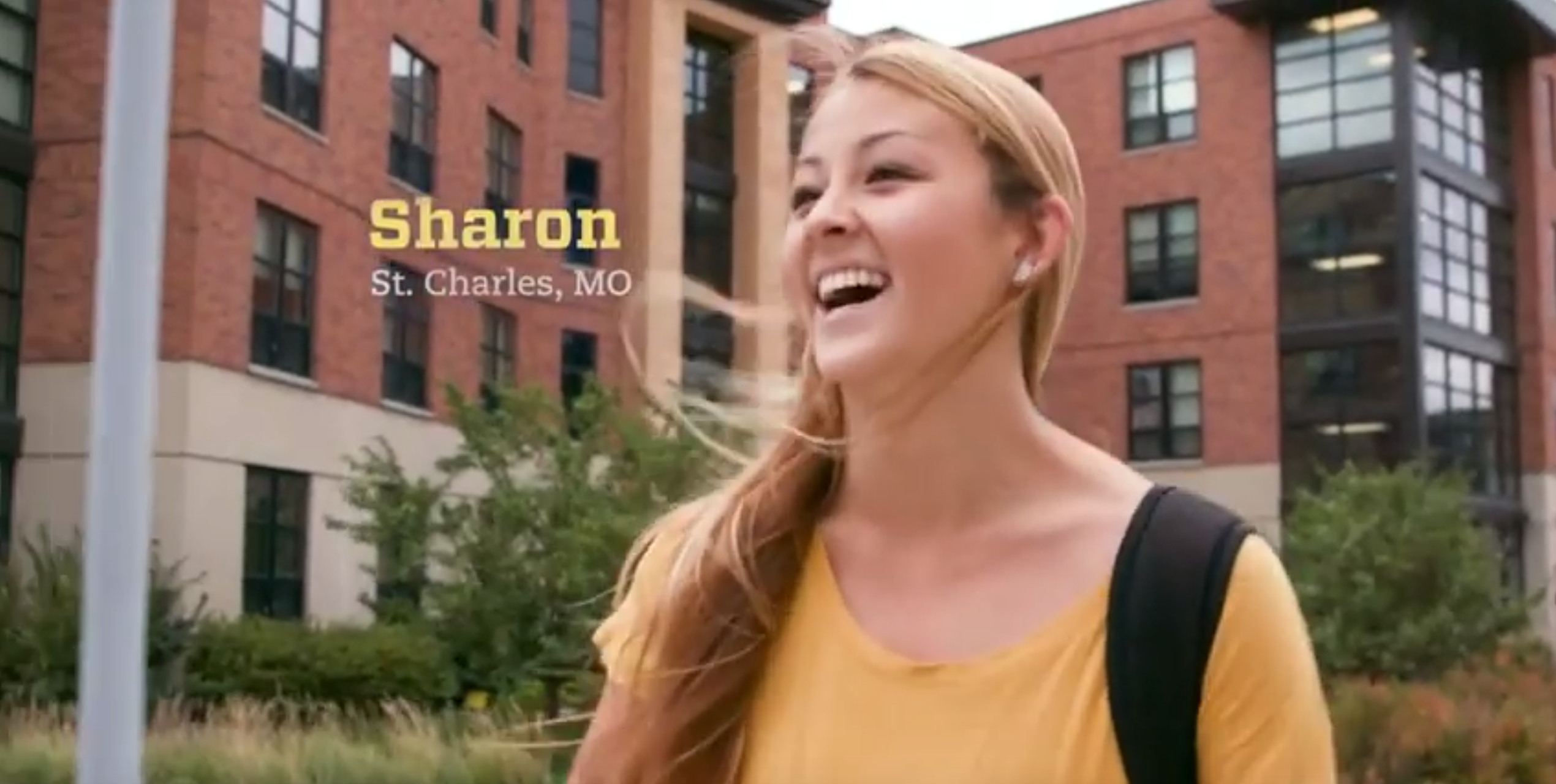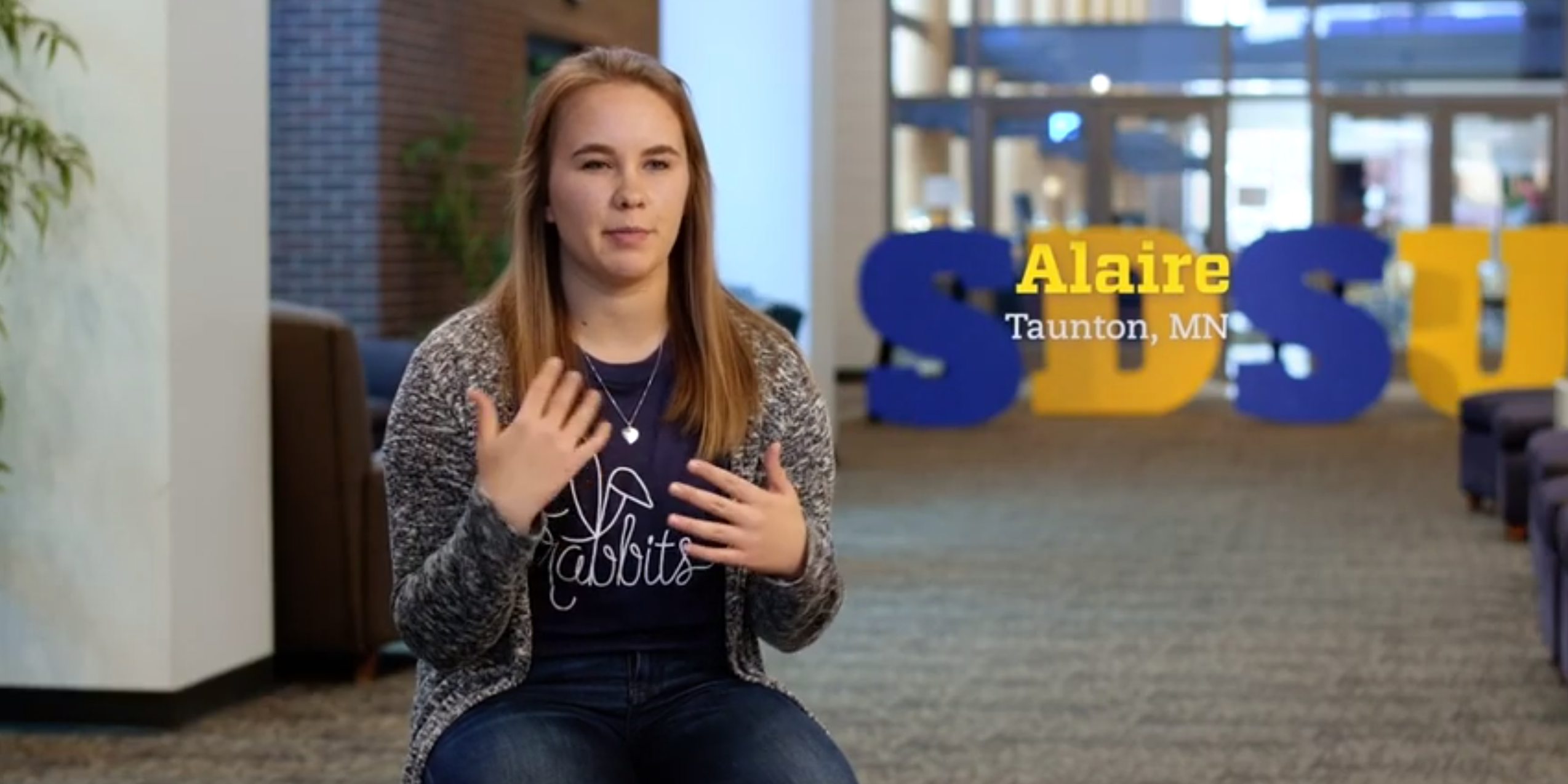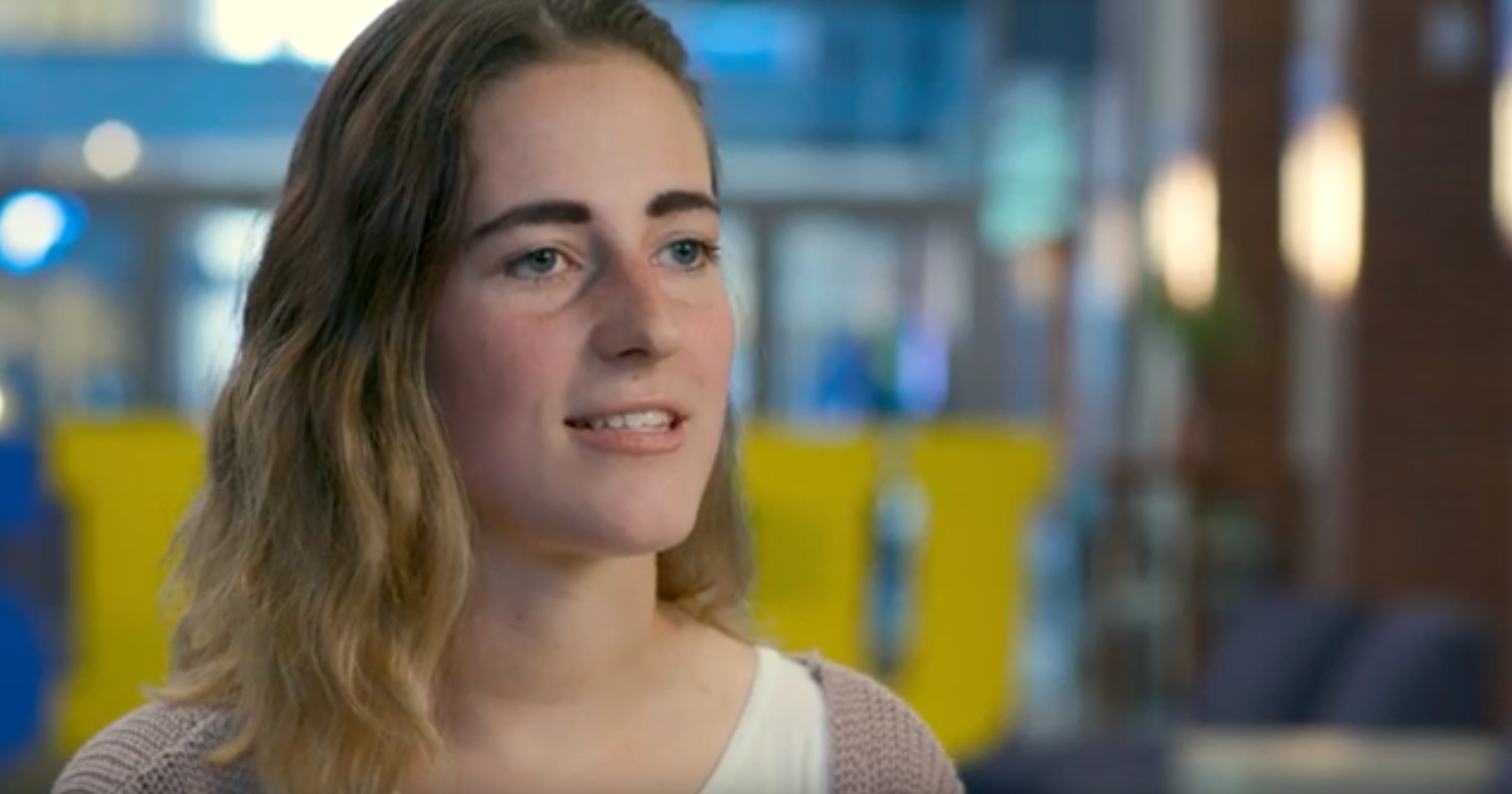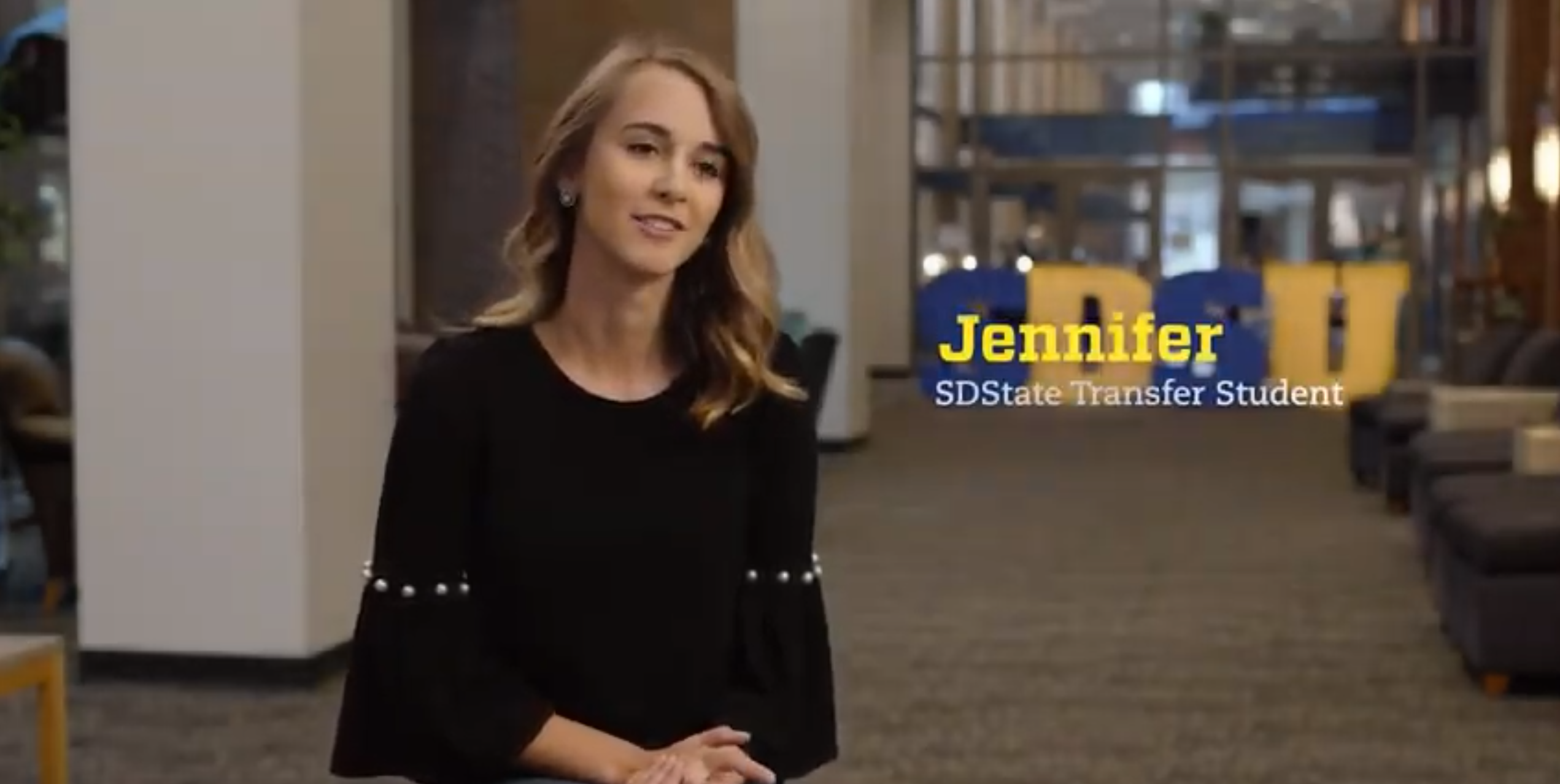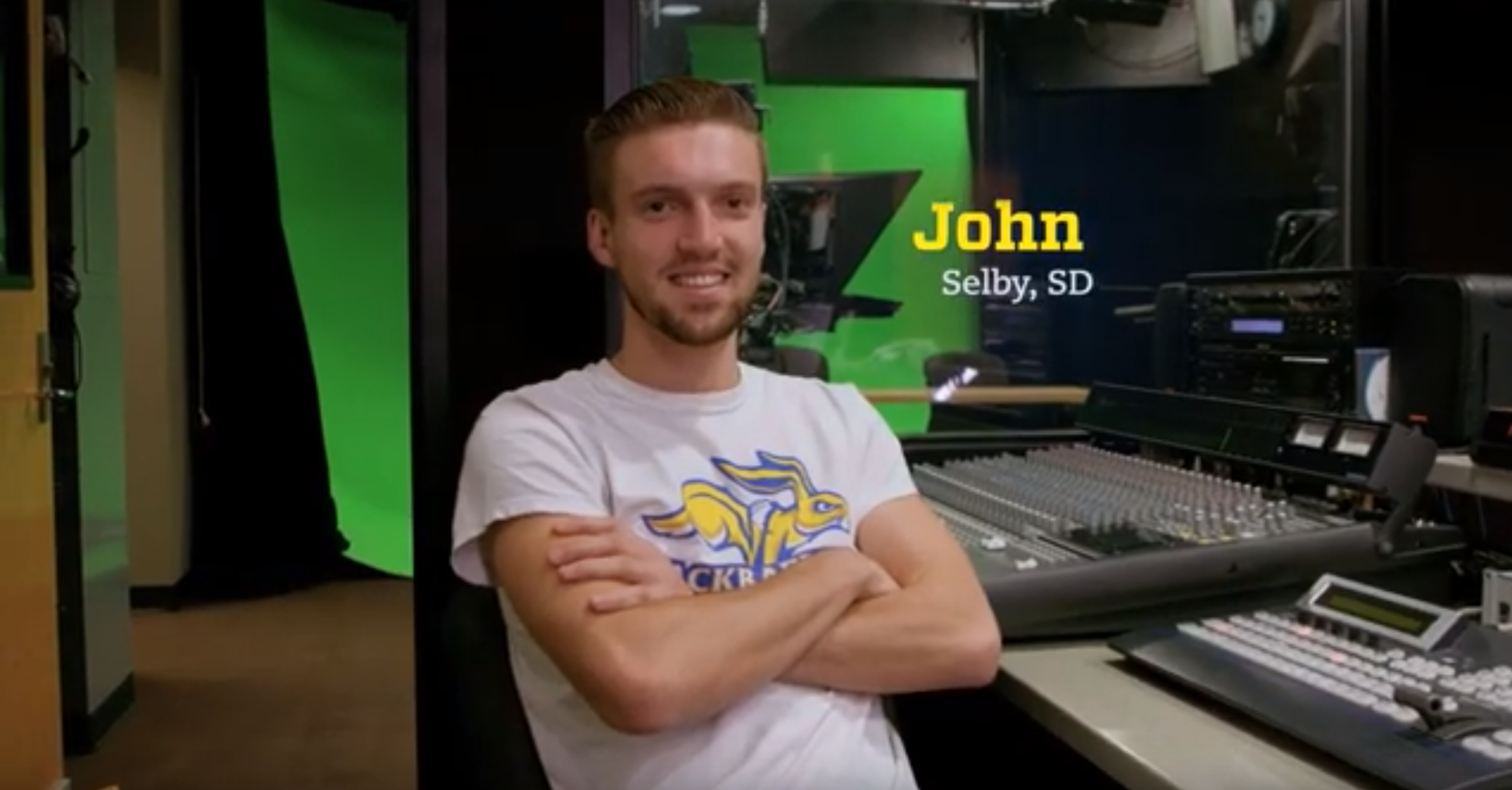 Welcome to Your Next Home
Brookings is one of the Top 10 College Towns in America according to Schools.com. Great coffee shops. Amazing restaurants. A thriving downtown. And countless career opportunities from well-known companies who call this place home.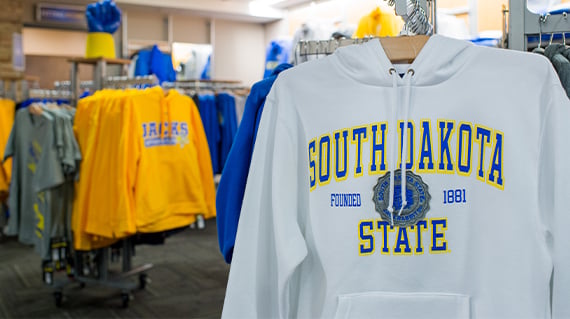 Show Your Jackrabbit Pride
Did we mention how much fun you'll have at SDSU? Whether you're living it or posting about it, the #IAMAJACKRABBIT lifestyle stands out from the rest. Don't forget to tag your pics, too!