Congratulations
You're Admitted and Ready to Enroll!
Knowledge is confidence. Degrees open doors. Now it's time to build YOUR future at South Dakota State University.
Your Jackrabbit journey is about to begin! It's time to make some important decisions for class registration and on-campus housing. The South Dakota Board of Regents and South Dakota State University President Barry Dunn announced our intention to return to on-campus courses, activities and housing for the fall 2020 semester at SDSU. Classes are scheduled to begin Wednesday, August 19.
South Dakota State University is committed to providing a safe academic experience for ALL students. In addition to increased safety measures and social distancing practices on campus, remote learning opportunities will also be available. Please contact our Admissions Office for one-on-one answers and assistance. These may be uncertain times, but your success is always our top priority.
Here are your next steps: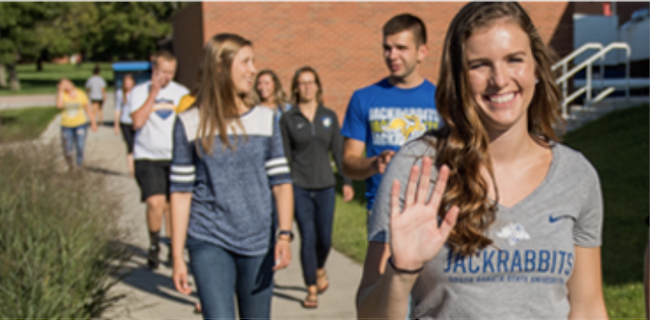 As a precaution during the COVID-19 crisis, campus is closed to tours until August 3rd - connect with an Admissions Counselor in a personal virtual meeting. Offered weekdays at 10:00 a.m., 12:00 p.m. and 2:00 p.m.
Learn More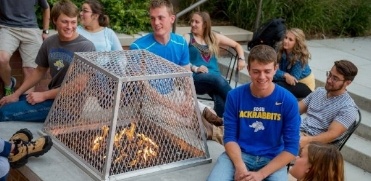 Explore your campus living options and make our halls your home by completing the housing application.


Housing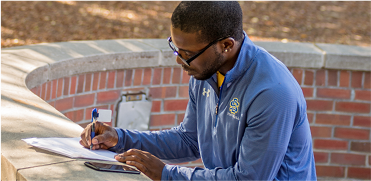 By choosing SDSU, you've opened yourself up to endless opportunities and a fantastic future. And it all starts here -- with a Virtual New Student Orientation.
Register
Virtual New Student Orientation Dates
First-Time Students
Date
Time
Status

Tuesday, June 9

8 a.m.

FULL

Thursday, June 11

8 a.m.

FULL

Friday, June 12

8 a.m.

FULL

Monday, June 15

8 a.m.

FULL

Tuesday, June 16

8 a.m.

FULL

Friday, June 19

8 a.m.

FULL

Monday, June 22

8 a.m.

FULL

Tuesday, June 23

8 a.m.

FULL

Thursday, June 25

8 a.m.

FULL

Friday, June 26

8 a.m.

FULL

Wednesday, Aug. 5

8 a.m.

OPEN
TRANSFER Students
Date
Time
Status

Monday, June 8

1 - 4 p.m.

FULL

Thursday, June 18

1 - 4 p.m.

FULL

Tuesday, August 4

1 - 4 p.m.

OPEN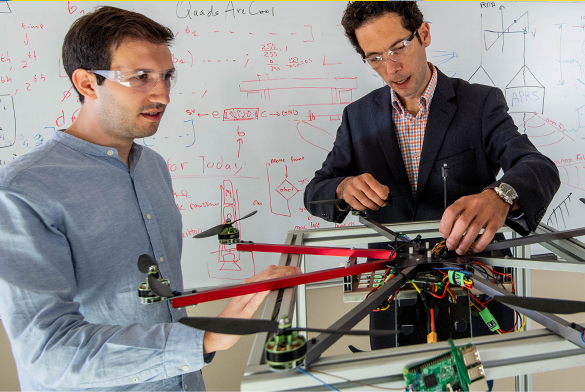 - At SDSU, you'll prepare for a long-term career you love.
- You'll earn nearly $15K more per year with a bachelor's degree.
- You'll protect your potential during economic downturns.
find your value
All campus visits and recruitment events, on and off campus, have been temporarily cancelled due to COVID-19 precautions. Please check the SDSU website for updates and alternate opportunities to connect virtually.
The Jackrabbit Spirit
You'll be challenged here. You'll be supported here. And you'll go farther once you leave here, because you chose to start here. Discover the difference at SDSU.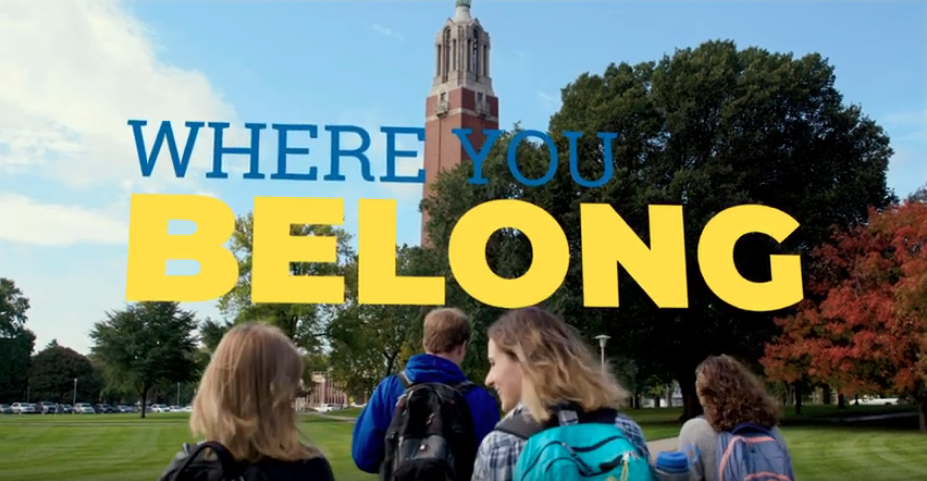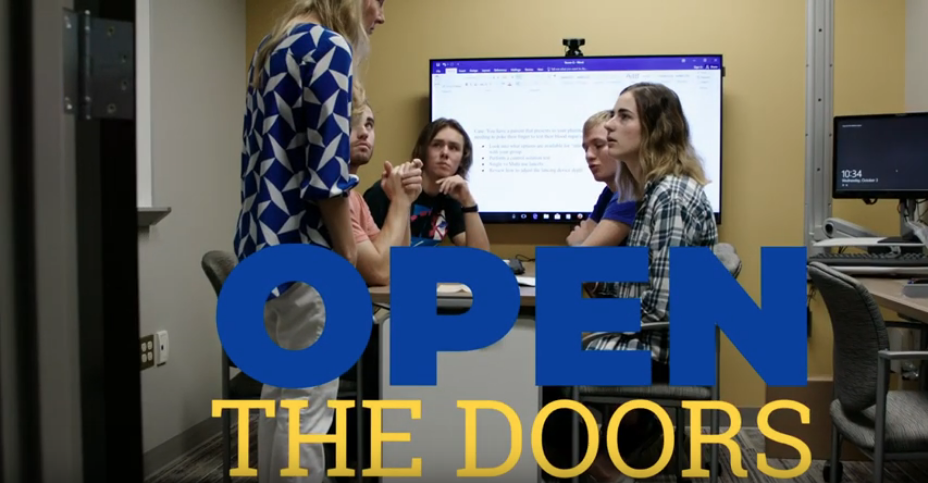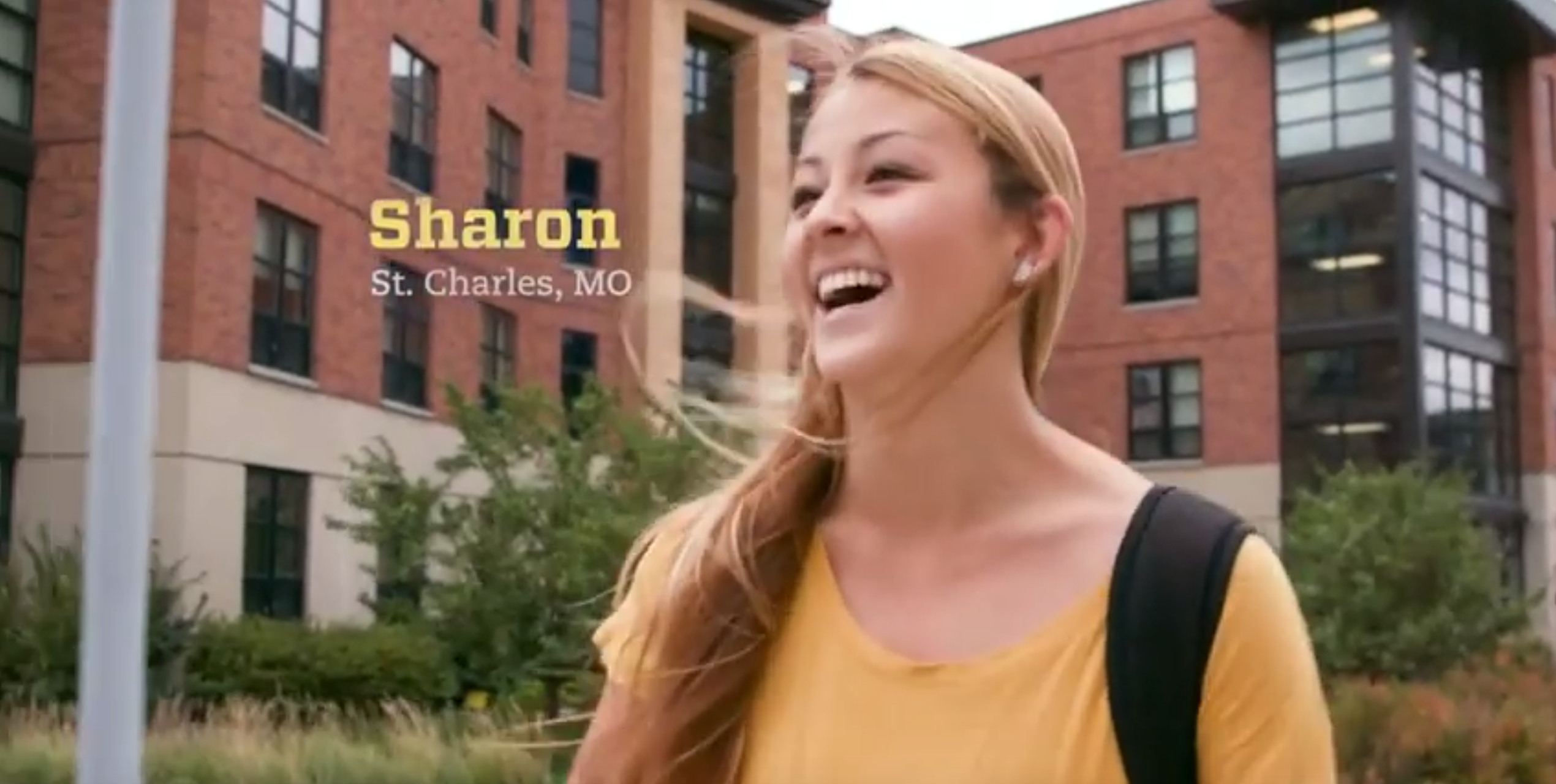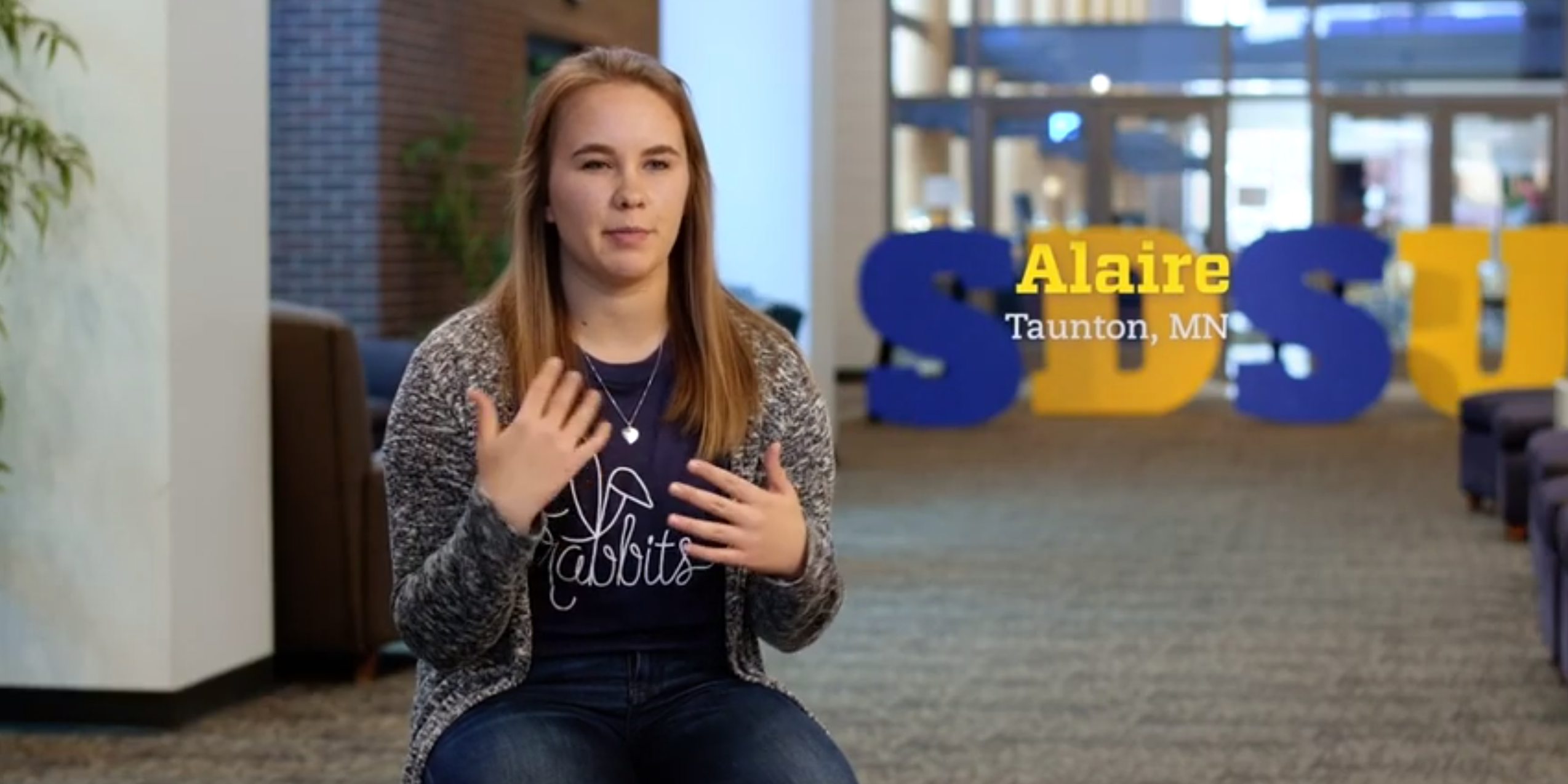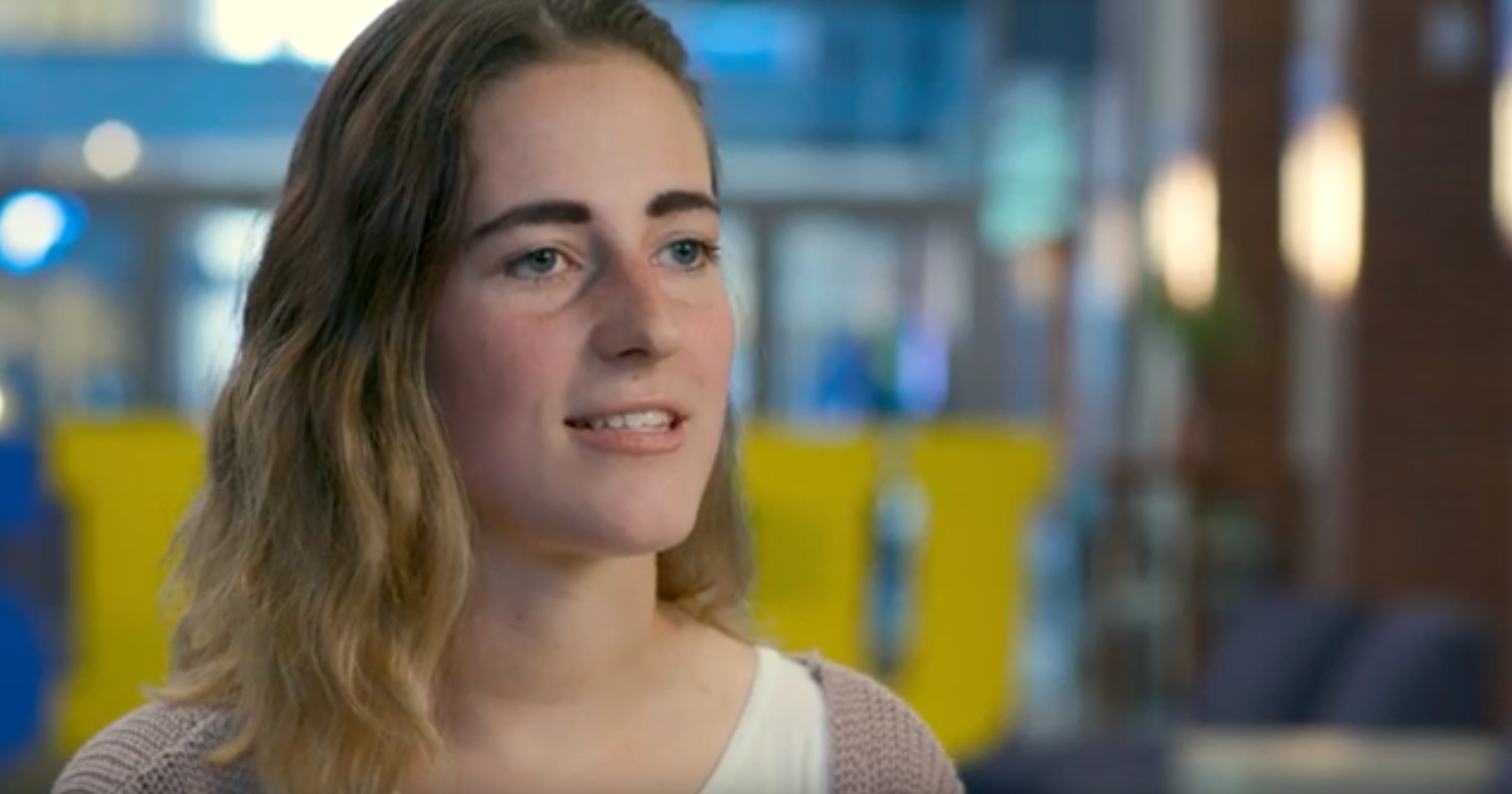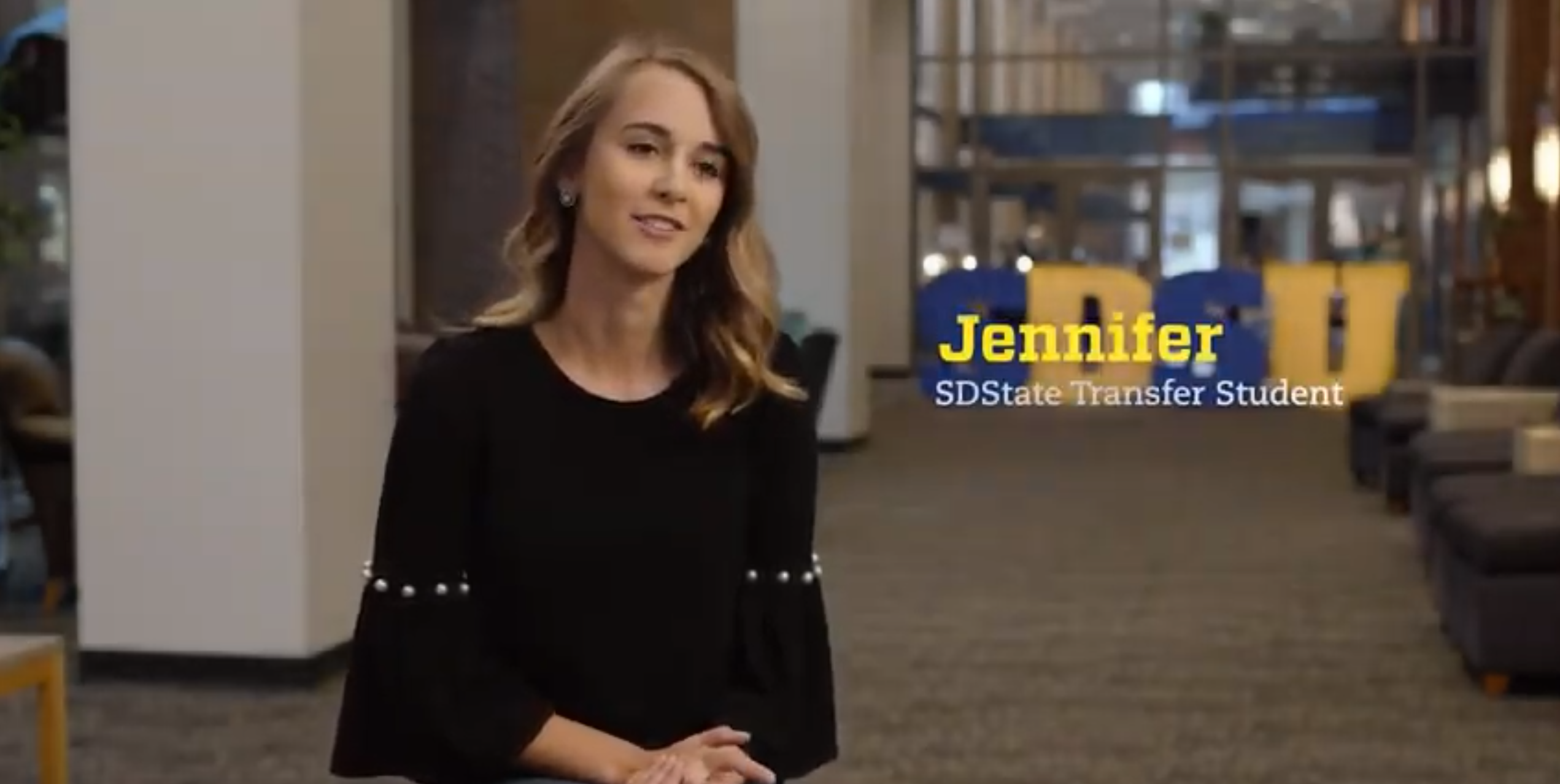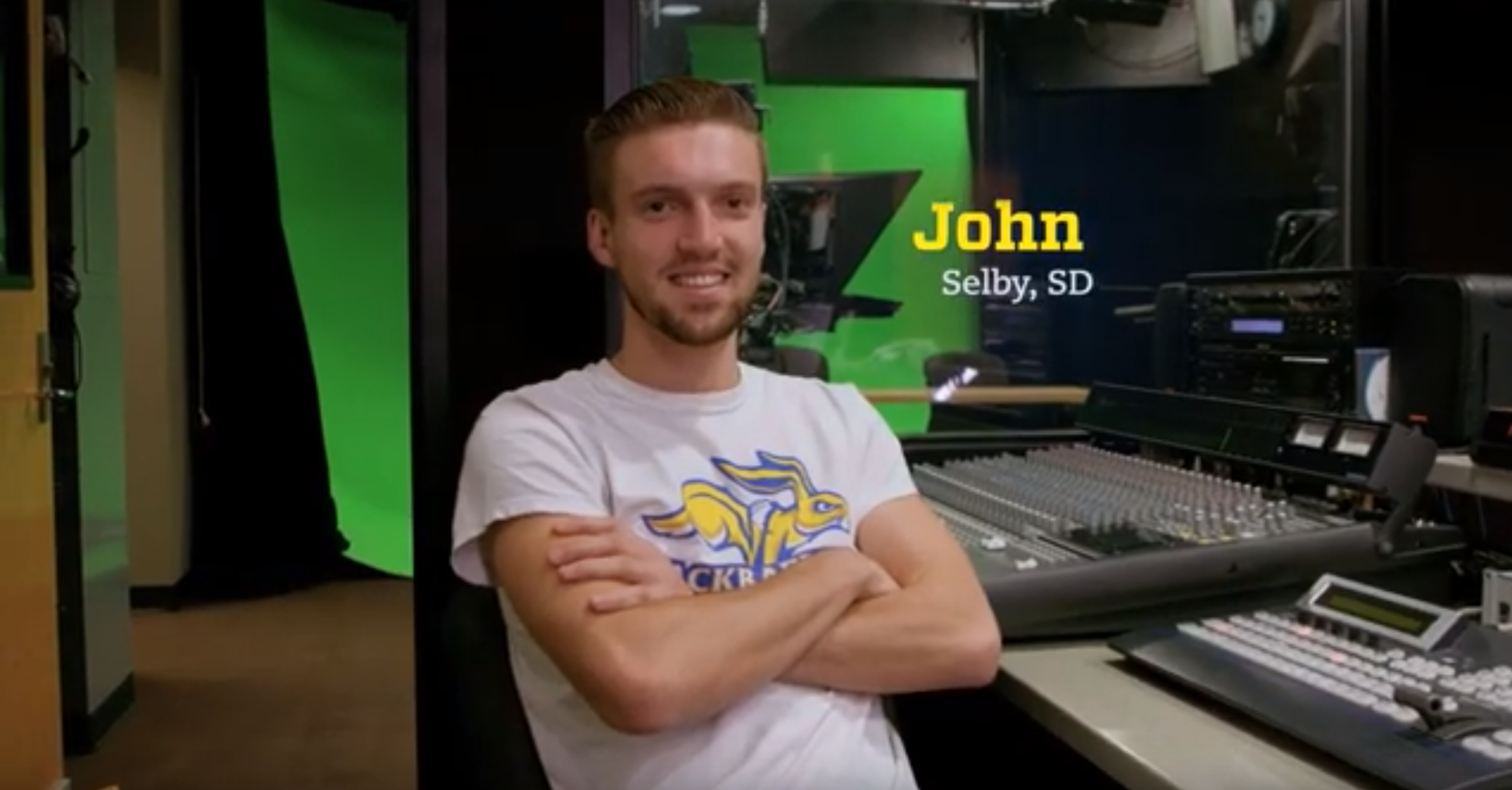 Welcome to your next home.
Brookings in one of the Top 10 College Towns in America according to Schools.com Great coffee shops. Amazing restaurants. A quaint downtown. And countless career opportunities from well-known companies who call this place home.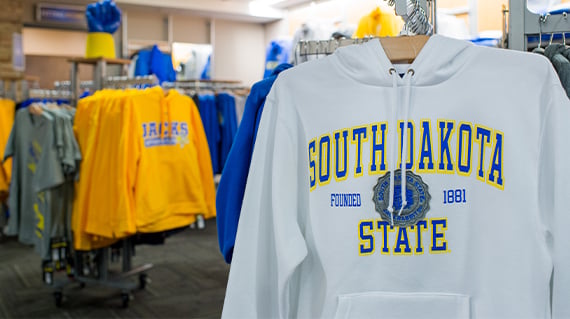 Show your Jackrabbit pride.
Celebrate your "Admitted" status with new gear and clothing from jackrabbit Central! It's a lifestyle.
visit jackrabbit central
Bring Your Whole Self and Don't Hold Back
Did we mention how much fun you'll have at SDSU? Whether you're living it or posting about it, the #IAMAJACKRABBIT lifestyle stands out from the rest. Don't forget to tag your pics, too!